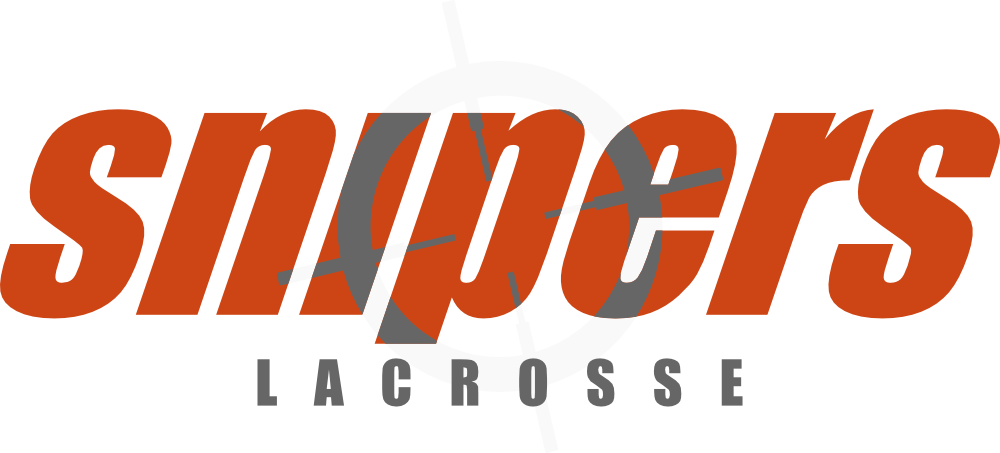 SOUTH FLORIDA'S PREMIER TRAVEL LACROSSE CLUB
SUPPLEMENTAL
SEPTEMBER 11, 2022
ST. ANDREWS SCHOOL, BOCA RATON
9:00 am – NOON
NORTH PALM
SEPTEMBER 18, 2022
LILAC PARK, PALM BEACH GARDENS
11:00 am – 1:00 pm
AUGUST 29 • 4:30-5:30 PM
TRY A NEW SPORT!
SEPTEMBER 12-OCTOBER 10
MONDAY NIGHTS • 4:30-5:30 PM
Snipers Lacrosse is the premier competitive Lacrosse program in Florida. We have grown to be recognized as one of the best competitive programs in the southeast. Snipers Lacrosse and its directors are dedicated to making this our best season yet. Take your game to the next level with the best staff in all of Florida.
My kids love the program and being apart of a great team.