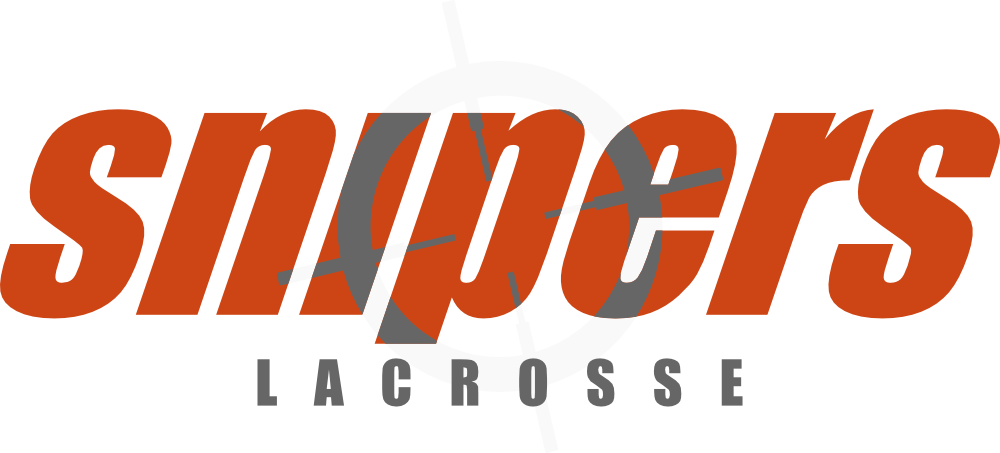 SOUTH FLORIDA'S PREMIER TRAVEL LACROSSE CLUB
NORTH PALM BEACH TRYOUTS
MARCH 12, 2023
Snipers Lacrosse is the premier competitive Lacrosse program in Florida. We have grown to be recognized as one of the best competitive programs in the southeast.
Snipers Lacrosse and its directors are dedicated to providing the best staff, apparel, equipment, guest coaches and training to players so they can maximize their potential.Take your game to the next level with the best staff in all of Florida.
My kids love the program and being apart of a great team.